The theme of our 91st season is "Reconnecting." After a long intermission, we are back to in-person theater once again, ready to share experiences and stories that will inspire, entertain, and enrich you. For the latest information on how we are welcoming artists and audiences back safely, visit paplayers.org/covid-19.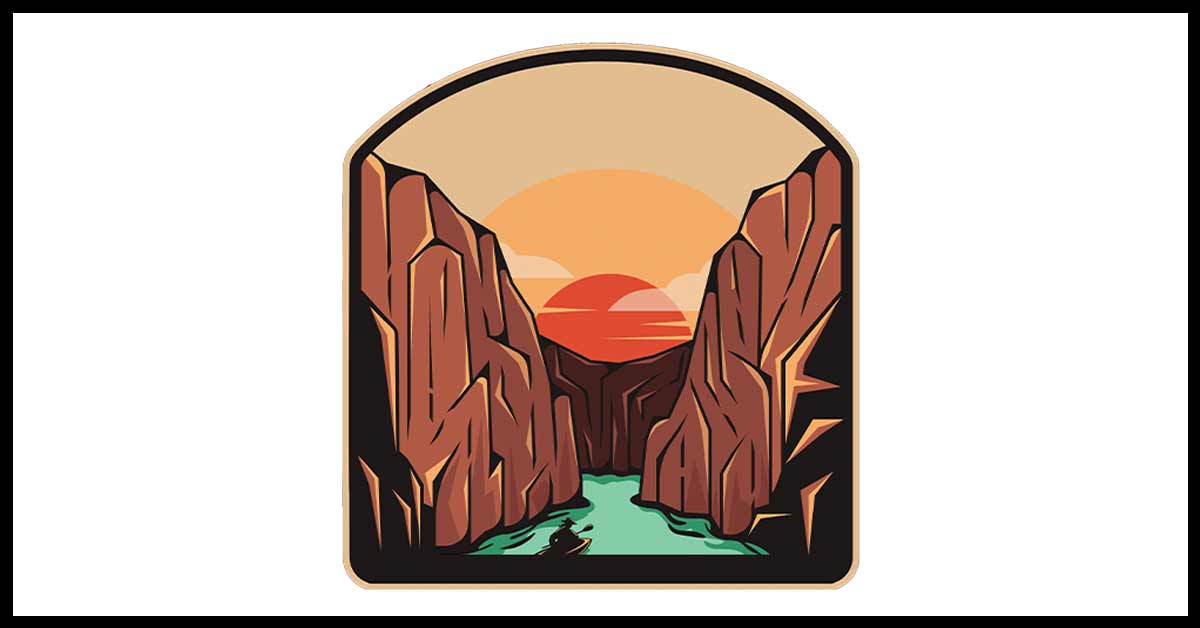 Men On Boats
Runs

Jan 14

-

Jan 30, 2022
The tale of ten men, four boats, and two great rivers, told on stage entirely without boats, rivers...or men! Pack your gear for this twenty-first century telling of nineteenth-century American explorer and one-armed Civil War veteran John Wesley Powell, who assembles a brawny band of soldiers, trappers, and adventurers to explore the waterways of the American West. Inspired by Powell's actual travel log from 1869, Jaclyn Backhaus's nimble and ingenious script is provocative, laugh-out-loud theater, performed by a cast of women who infuse America's legends of male conquest with a sly blast of subtext.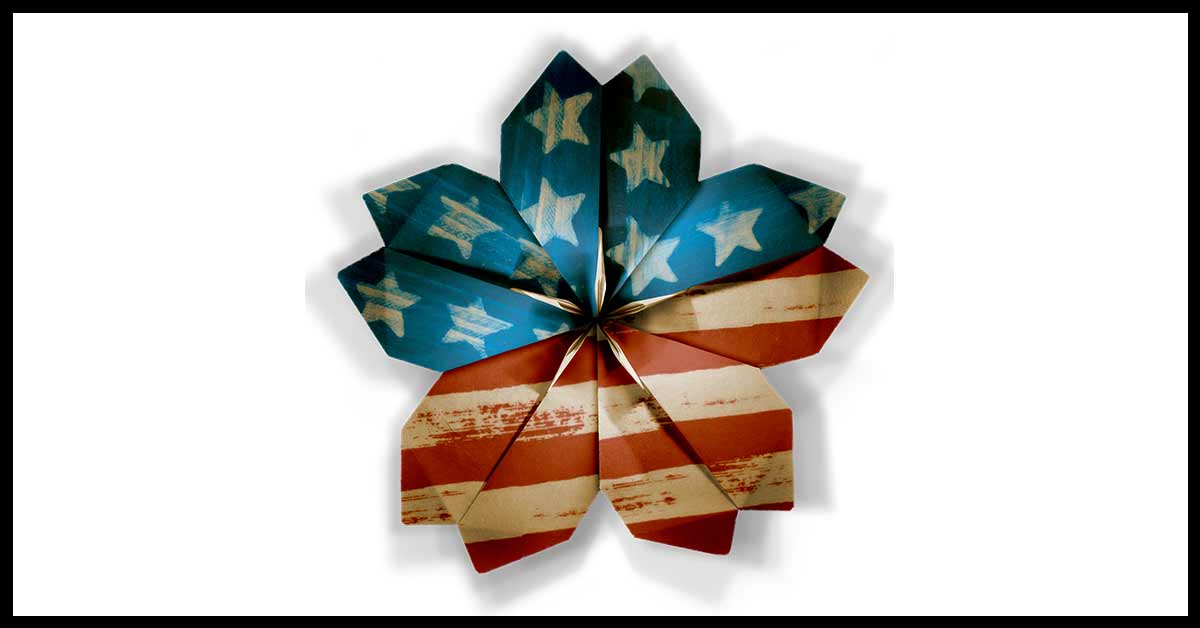 Allegiance
Runs

Apr 22

-

May 8, 2022
Inspired by the true childhood experience of TV/film actor and social media icon George Takei (Mr. Sulu on Star Trek), ALLEGIANCE tells the story of the Kimura family, whose lives are upended when they are forced to leave their Salinas, California home following the events at Pearl Harbor, and join 120,000 other Japanese-Americans in internment camps dotted around America. Sam Kimura seeks to prove his patriotism by fighting for his country in the war, but sister Kei fiercely protests the government's treatment of her people. An uplifting testament to the power of the human spirit, ALLEGIANCE follows the Kimuras as they fight between duty and defiance, custom and change, family bonds and forbidden loves.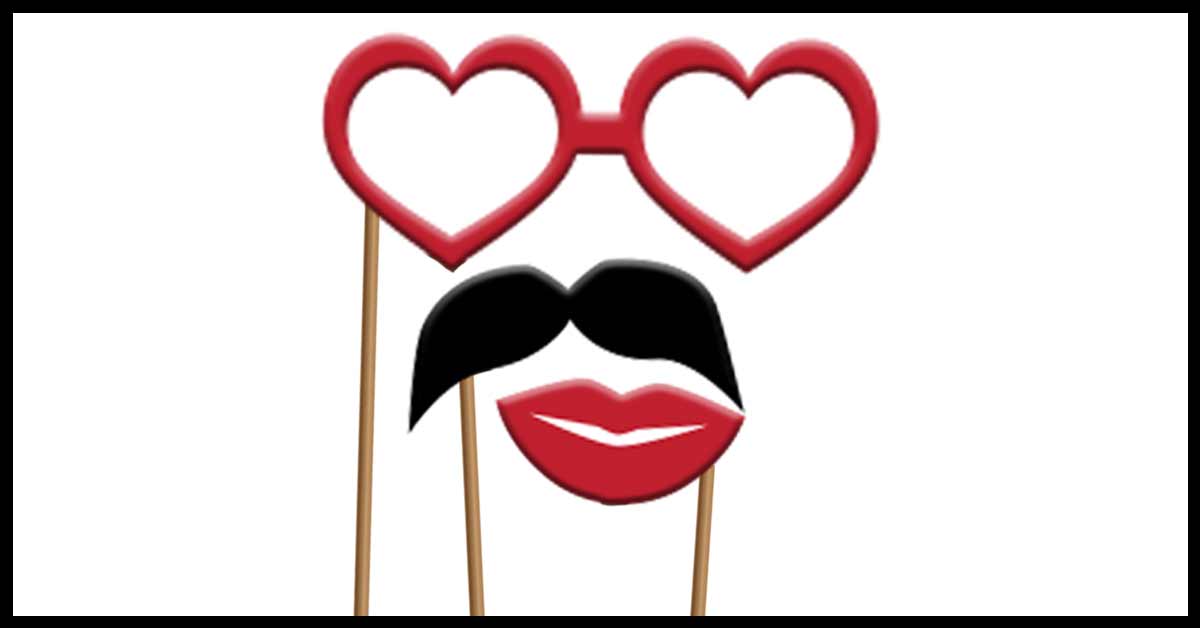 Twelfth Night
Runs

Jun 10

-

Jun 26, 2022
Orsino loves Olivia (who won't give him the time of day). Olivia loves Viola (whom she thinks is a boy). Viola loves Orsino (who doesn't know she's a girl). Malvolio loves being in love; and Sir Andrew, Toby Belch, and Maria love life to its fullest. It's all rollicking confusion, but these hilarious characters do, at last, find love where they least expect it. Palo Alto Players is thrilled to welcome back our friends from the Gunn community to present one of Shakespeare's most loved comedies!