Runs

Aug 20

–

Sep 6, 2021
Written, Performed and Lived By:
Fred Pitts
Approximate Running Time:
65 minutes (no intermission)
Age Recommendation:
12 and up
Virtual access tickets:
$20
Virtual on-demand dates:
August 27 – September 6, 2021
In the Summer of 2012, Fred Pitts finds himself on a mission to explore every California Mission. What started as a simple tourist road trip became an examination of his fellow tourists and Mission docents. Some are experts on the Catholic Church, a few are experts on Native American history, others are experts on…everything else. Yet, they have one thing in common: they are all experts on which famous Black person he resembles.
Learn more about the Native American tribes of the California Missions here.
Cast/Creative
Written and performed by Fred Pitts
Developed with David Ford
Directed by ShawnJ West
Aren't You…? is supported in part by a grant from the Palo Alto Weekly Holiday Fund.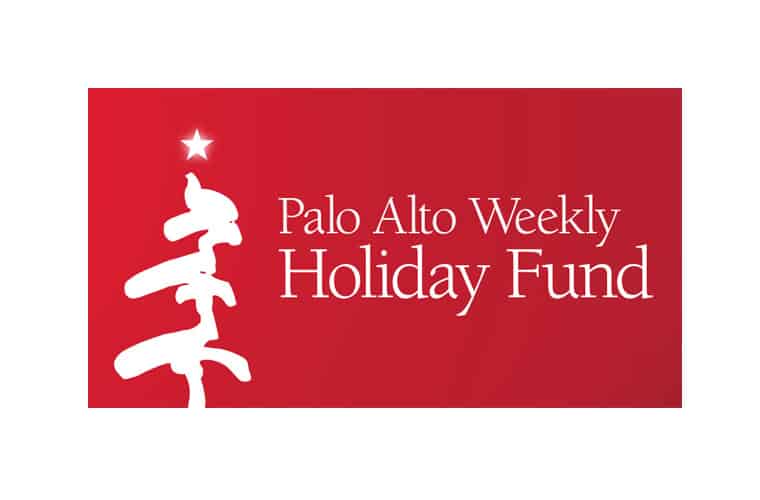 Special Events
Join us online and in-person! You're invited to some special events as we present the premiere of this original one-man show.
August 12 @ 7 pm PT – Aren't You…?, From Concept to Stage – Free ZOOM interview with author and performer Fred Pitts, Script Developer David Ford, and Director ShawnJ West. The team will discuss the process of developing the show. Watch the recording here.
August 27 at 9 pm PT – Post-show Talkback with the author and creative team – at the Lucie Stern Theatre. Free for any patron who holds a ticket to Aren't You…?
In-person
Aren't You…? will be staged in the Lucie Stern Theater to a live in-person audience, in accordance with the CDC and state and local health officials. Audience members must follow all local and state health and safety requirements at the time of the performance, which as of 8/3/21 includes wearing a mask in the theater regardless of vaccination status and showing proof of full vaccination or a negative COVID test within 72 hours of the performance for entry. This show is included for current and new season subscribers. 
Santa Clara County's mask mandate effective 8/3/21 allows live performers to remove their face coverings while actively performing or practicing if they maintain a minimum of six feet distance from audience members and employees. Refer to the County Health Order FAQs.
Virtual on-demand
The live performance will be filmed and available for online viewing on-demand August 27th at 8:00 pm through September 6th at 11:59pm (streaming window has recently been extended by one day!). Video access E-tickets will include a link to a password-protected webpage where the video will be screened. Virtual access tickets are non-transferrable and cannot be shared.
Select theater seats or streaming access from the show calendar. Please note that streaming access ticket delivery is via Email only. In-person sales and Will-Call are available on in-theater performance days, one hour before the show begins. All times are in Pacific Daylight Time.
Please read before purchasing in-person tickets
COVID-19 Related Terms
Palo Alto Players will align with the CDC and state and local health protocols in place at the time of each performance. By purchasing a ticket, you and all members of your accompanying party confirm your agreement to these terms to enter the theater:
All ticketholders are required to show proof of full COVID vaccination for entry into the theatre. "Fully vaccinated" means that your performance is at least 14 days after your final vaccine dose.
Patrons unable to receive the vaccine because of age (under 12), medical condition or strongly held religious belief, will be required to show proof of a negative PCR COVID test taken within 72 hours of the performance. Children under 3 are not admitted.
Masks are required for audience members inside the theatre, regardless of vaccination status according to the Santa Clara County mask mandate as of 8/3/21.

COVID-19 is an extremely contagious disease that can lead to severe illness and death. An inherent risk of exposure to COVID-19 exists in any public place regardless of precautions that may be taken. Attending a performance at Palo Alto Players includes possible exposure to COVID-19 and other contagions, and any resulting illness or injury from it. By attending a performance at Palo Alto Players you, and your accompanying party, voluntarily agree to (1) assume all risks associated with COVID-19 and other communicable diseases, and (2) comply with all related health & safety policies and protocols of Palo Alto Players and the City of Palo Alto.